What is a Role Model?
A role model serves as an example – inspiring students to live meaningful lives. Role models show teenagers & students how to live with honesty, enthusiasm, purpose, ambition, and empathy. They play a vital part in a student's positive development.
Qualities of Positive Role Models should be such that it inspires students to learn and help others:
Committed to Society.
Passionate about work.
Ability to tackle Obstacles.
A person with a Value System.
Selfless & Tolerant towards any Religion.
Top 20 Role Models for Students.
1. Gurus / Teachers: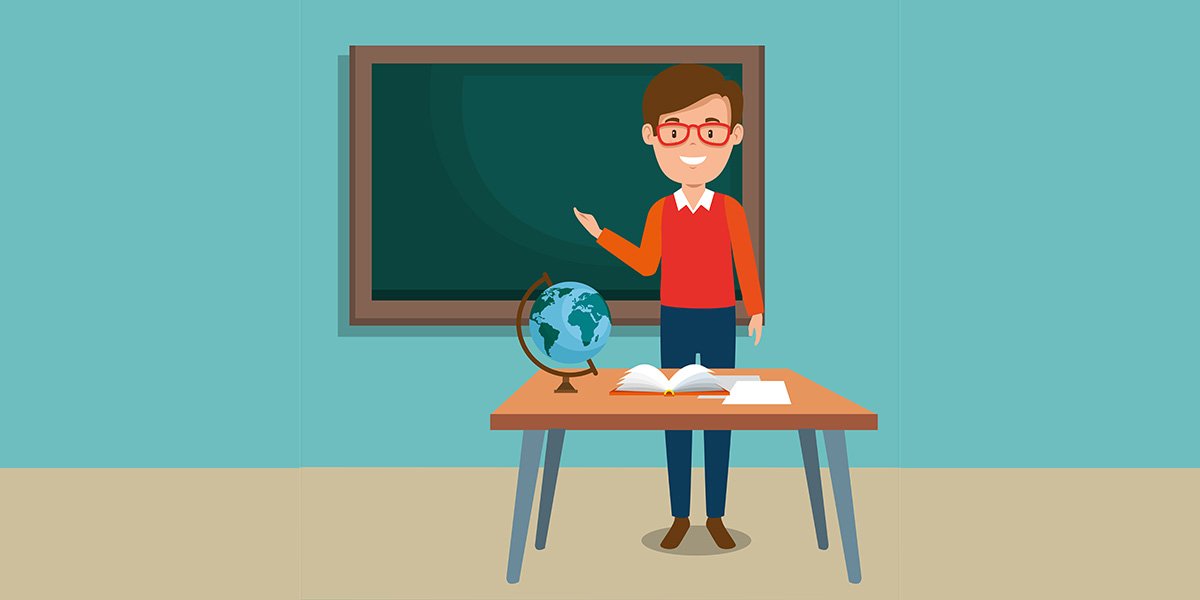 In ancient India, Vedas and knowledge were imparted from the Guru to his students. Gurus were considered to be greater than God itself. Today in this modern world, many students are motivated by their teachers, and rightly so. Teachers are in a position of authority and can encourage their students to follow their aspirations & become good human beings. Therefore, if you have a good teacher, you can make them your role model.
2. Parents: 
Talking about teachers, it's vital to talk about our parents because a parent is a child's first teacher. Parents may not express, but they too must have been through struggles in their lives to fulfil all possible desires of their children. It is always good to have a role model at home, along with a famous role model.
3. Soldiers: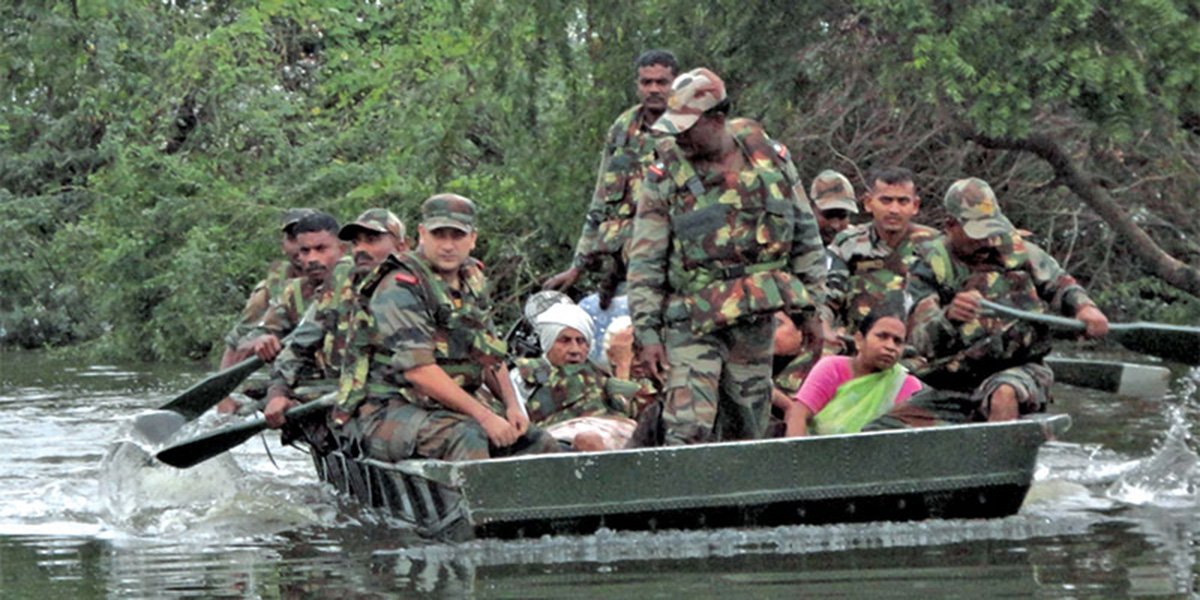 Our soldiers are always on their toes to defend our country from internal and external threats. This kind of preparedness requires a great level of discipline. As a student, we can learn a lot of things from our Soldiers like personal fitness and discipline in life etc. When you make Soldiers your role model, you ultimately start caring about others and your country.
4. APJ Abdul Kalam: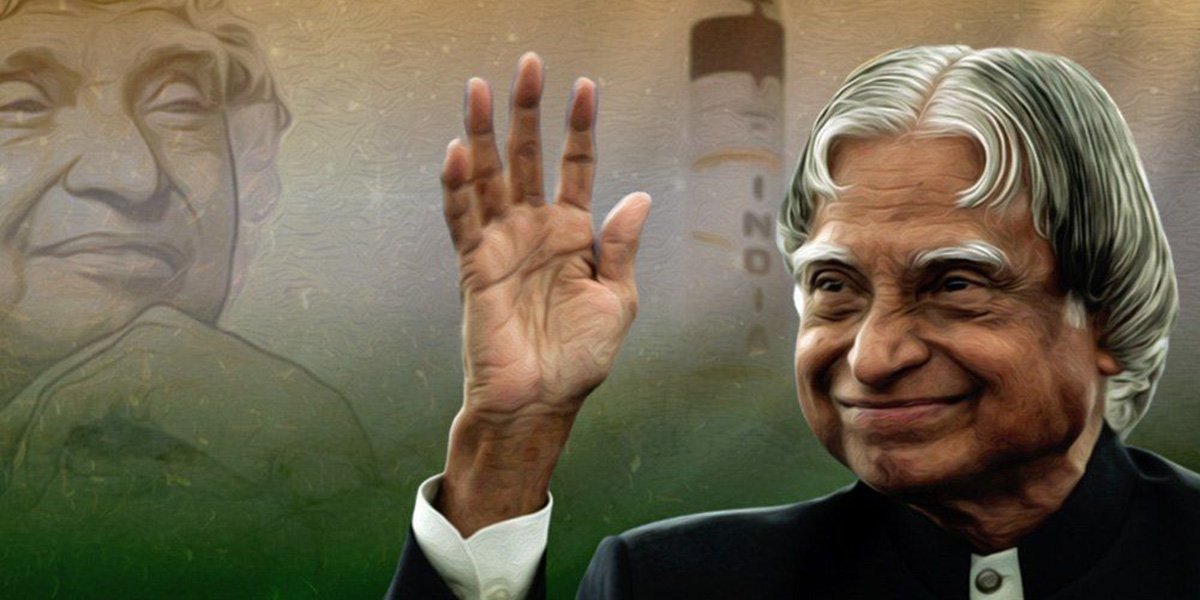 One of the prominent personalities of this era, the people's president Dr APJ Abdul Kalam, is an ideal role model for all the students in India. Coming from a humble background, he became one of the best scientists of India through his absolute will and diligence. He took forward the Indian civilian space program to new heights that were considered one of the most important programs in Indian space programs. He always had his ways of reaching out to the students, either by his words, his lectures or his books.
5. Stephen Hawking: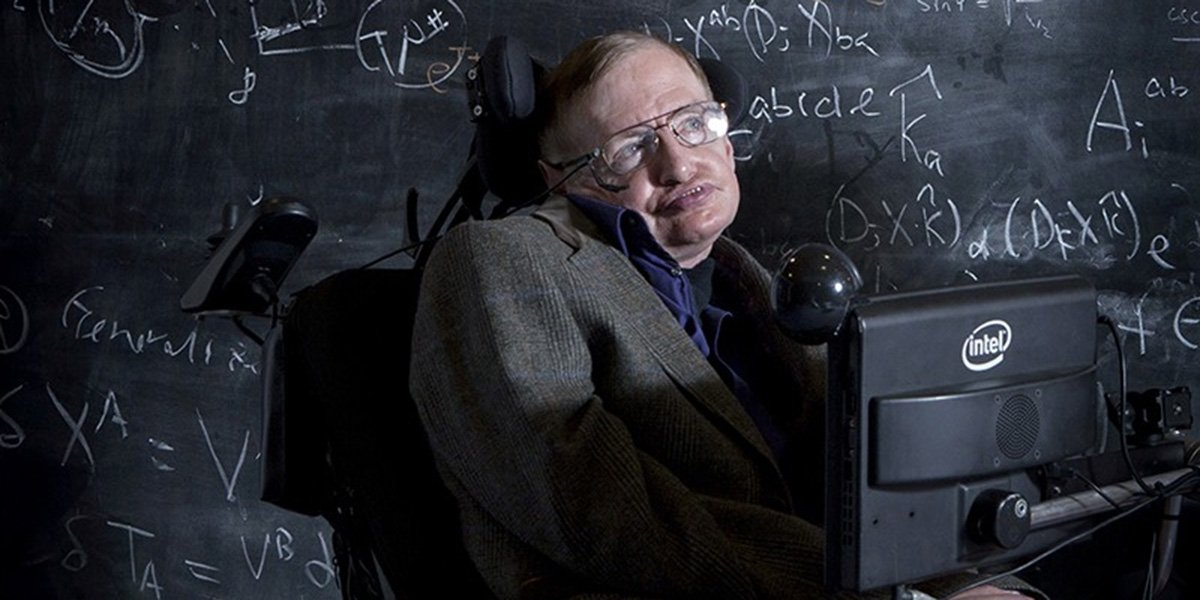 Dr Stephen Hawking was hailed as the Albert Einstein of the current generation. He was a theoretical physicist and cosmologist who motivated an entire generation to pursue these fields. He suffered from ALS and inspired everyone on how not to give up in life. Dr Stephen Hawking lived up to the age of 76 by defeating ALS. His struggle against his illness and his excellent work in theoretical physics make him an ideal role model for students.
6. Ranjitsinh Disale
Ranjitsinh Disale is an Indian teacher from Maharashtra. He is the winner of the annual Global Teacher Prize 2020. He is known for his innovative teaching works. He demonstrates scientific experiments from the science lab built by him and he also added QR codes to primary class books for his students to get links to audio poems, video lectures, assignments and stories. He got the Innovative Researcher of the Year award from the government of India in 2016. He dedicated his life to rural students, and many students are already idolising him as a role model.
7. MS Dhoni
Mahendra Singh Dhoni is the most successful captain and celebrated cricketer of India. He has always said and believed that process is more important than results. His pre-match process and onfield situational awareness are so good that he managed to become the first captain in the world to win all the major tournaments and limited-over world cups of ICC. He holds the honorary rank of Lieutenant Colonel in the Territorial Army, which shows his discipline and love towards his country. He has inspired a whole generation of students and made them believe that they can still be successful even if they are from small towns.
8. MC Mary Kom
Mary Kom is an inspiration to all women and a six-time world champion in amateur boxing. She is the pride of India and the only female boxer to win a medal in each of the total seven world championships. She has felicitated with Padma Bhushan, Padma Shri, Arjuna Award, Rajiv Gandhi Khel Ratna Award and many more. Mary Kom has also won an Olympic medal in 2012 – a bronze in the 51kg freestyle category. She is the perfect role model for young girls who are looking to make a career in sports.
9. Ravish Kumar
Ravish Kumar is one of the most famous Indian journalists and media personalities of India. He hosts several programmes, including the channel's flagship weekday show Prime Time. He has felicitated with the estimable Ramon Magsaysay Award for harnessing journalism to give voice to the voiceless and his resolute commitment to the profession & ethical journalism of the highest standards. He has covered so many issues related to the education system in India and students. He is a role model for young journalists, and many students have thanked him through letters for accentuating the issues related to employment and education in his prime time show.
10. Albert Einstein:
Albert Einstein was born in Germany. He was a well known theoretical physicist and internationally recognised as one of the greatest physicists of all time. He is remembered for developing the theory of relativity and the theory of quantum mechanics. There are very few people that have swayed human knowledge of physics as much as Albert Einstein has.
Einstein is a role model to many, and it is quite evident by the multiple accomplishments that he has done, which still contribute to the scientific field as we know it today.
11. Sundar Pichai: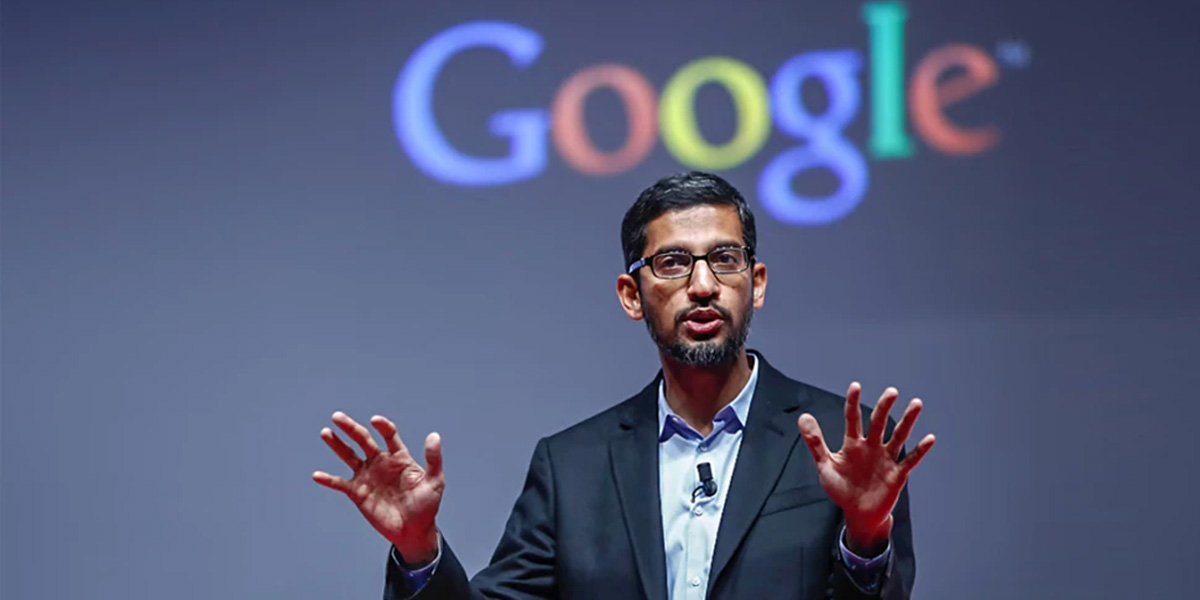 Indian-born Mr. Pichai Sundararajan, commonly known as Sundar Pichai, is one of the world's highest-paid CEO in the USA. He is the CEO of both Google and Alphabet Inc. He played a crucial role in persuading the management at Google to launch the browser, which later became the most popular browser on the internet and also led to the launch of the Chrome operating system. Mr. Pichai has become an ideal role model for students pursuing computer science engineering across the world.
12. Elon Musk:
Elon Musk is the charismatic co-founder of the famous EV company called Tesla and founder of SpaceX, Neuralink, and The Boring Company.
At the age of 10, Elon Musk builds interest in computers. He learned by himself how to program, and when he was 12, he sold his first software. He founded a Zip2 company in 1995 with the help of his brother Kimbal Musk. He sold Zip2 to a division of Compaq Computer Corporation in 1999 for $307 million in cash and $34 million in stock. Zip2 was the first and most significant step toward his success. Now he is the role model for the people in the field of business in 2021.
13. Raghuram Govinda Rajan:
The well-known Indian economist Dr Raghuram Rajan is the Katherine Dusak Miller Distinguished Service Professor of Finance at the Booth School of Business in Chicago. He became the youngest Chief Economist & Director of Research on the International Monetary Fund. Dr Rajan additionally has become the twenty-third Governor of the Reserve Bank of India from 2013 to 2016. Dr Rajan's contributions to the fields of finance & economics have been admired by many across the globe, and he is a perfect role model for students pursuing higher education in finance & economics.
14. Sonam Wangchuk:
Sonam Wangchuk is famously known as the real-life Phunsukh Wangdu from 3 Idiots film. But the film story is not based on the actual life of Sonam Wangchuk. In real life, he is an engineer, innovator and education reformist. He also founded the Student's Educational and Cultural Movement of Ladakh (SECMOL). He played an instrumental role in the launch of Operation New Hope in 1994, a collaboration of authorities, village associations and civil society to bring reforms in the education and government school system. His engineering innovations in different fields and awareness campaigns have created a buzz on social media. He is the perfect role model for engineering students in India.
15. Milkha Singh:
Milkha Singh, famously known as the Flying Sikh, was the first Indian track and field athlete to win gold in the then 440 yards race of the 1958 British and Commonwealth Games. He became an inspiring athlete while serving in the Indian Army. He became the first Indian male to reach the final of an Olympic athletics event at Rome in 1960. In his childhood, he lost his family due to the partition of India in 1947. But he didn't give up & moved forward to become the best athlete who won so many golds for the country. He died at the age of 91 & that too is due to Covid-19. Fortunately, his valuable bits of advice on health is still alive on the Internet. He is a perfect role model for everyone and students can take a cue from his disciplined lifestyle & food habits.
16. P. V. Sindhu: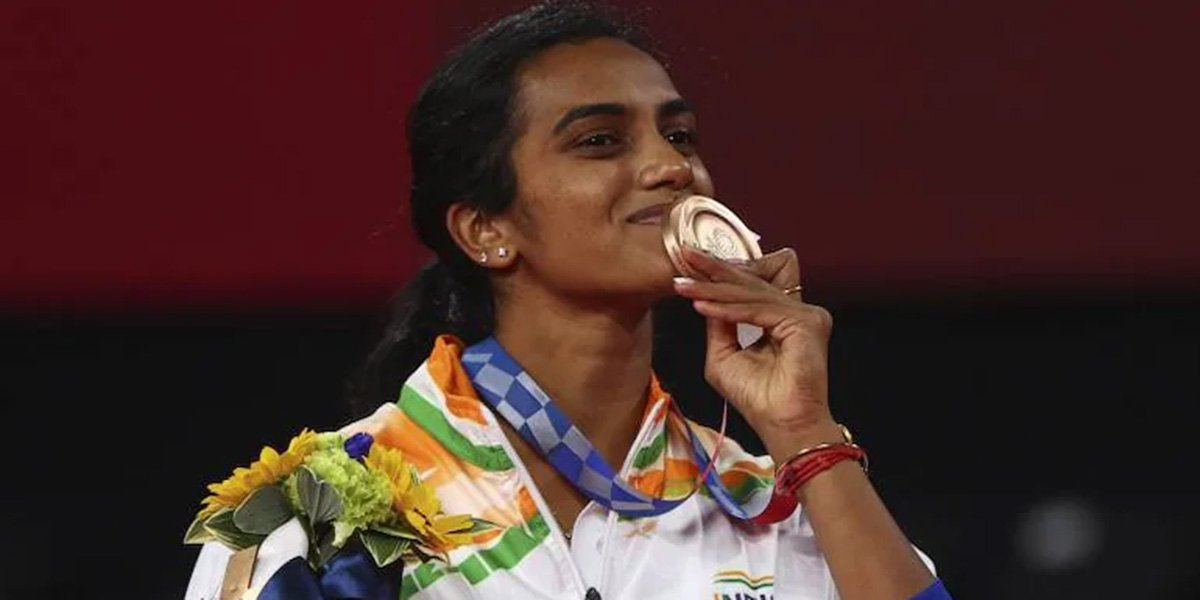 P.V. Sindhu is one of the most successful Indian badminton players. She turns out to be the first Indian to become the Badminton World Champion (BWF World Championships-2019) and only the second individual athlete from India to win two successive medals at the Olympic Games. The Chief National Coach Pullela Gopichand has also praised Sindhu for her never die attitude and the sheer hard work she put in before the Olympics. The ace shuttler is now the pride of India, and athletes like her is an ideal role model for the youths.
17. Deepanjali Dalmia: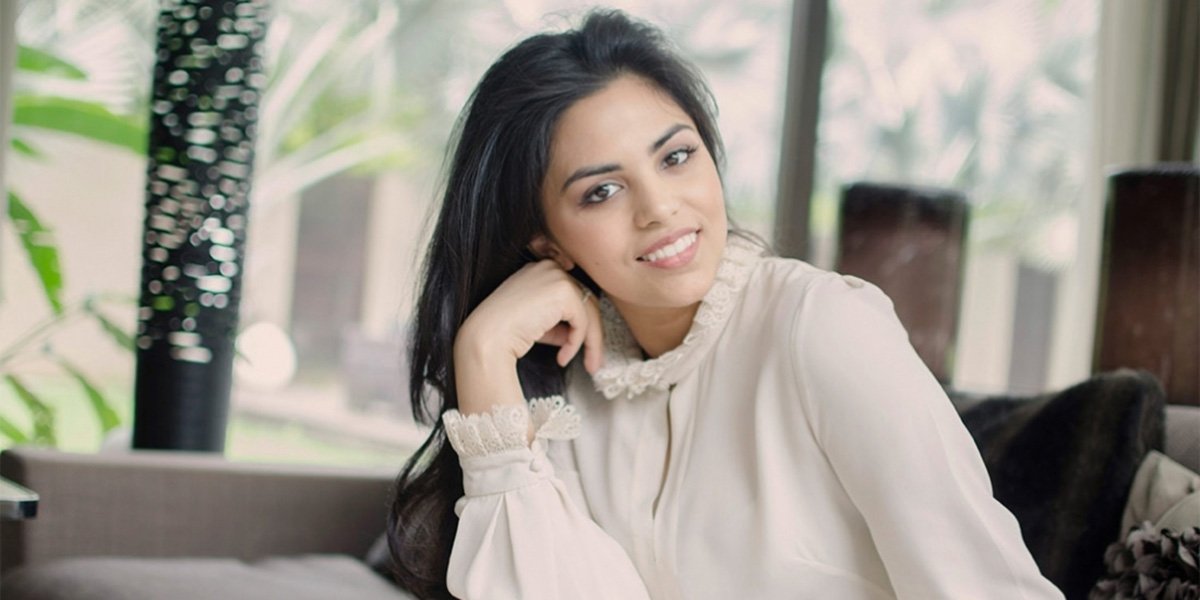 Deepanjali Dalmia, who was working as a financial consultant at a top firm in New York, quit her job to sell organic sanitary pads in India. Now, she is a happy founder of an organic sanitary pad brand known as Heyday and is providing chemical-free and greener alternatives to women living in urban areas. The sanitary pad is made from bamboo and corn fibres, which is 100% biodegradable. This grave reality made her work for the hygiene of women. She is now an inspiring entrepreneur & a role model for young girls.
18. Ritesh Agarwal:
Ritesh Agarwal is the new sensational entrepreneur who Founded OYO Rooms. His unique business model in the hospitality sector made him the second-youngest billionaire in India in 2021. He is also the recipient of the Business World Young Entrepreneur Award. Ritesh failed 6 times before he succeeded in his OYO. According to him, "If you have not failed, you have not hardened yourself". He is not only a youth icon but a perfect role model for management students.
19. Suumit Shah: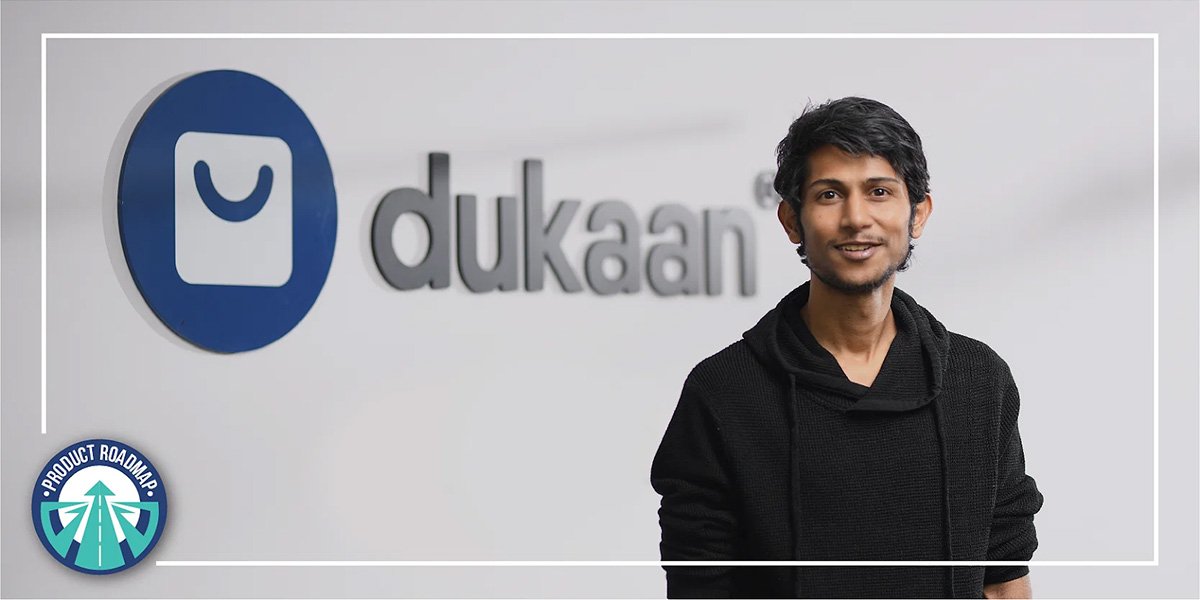 Young entrepreneur Suumit Shah is an innovative Founder and CEO of Dukaan App – a DIY platform that facilitates merchants with zero programming knowledge to set up their e-commerce store. Dukaan App now has over 1,50,000 stores, with approx 5,00,000 products added to 40 different categories of businesses. The app is available in 400 plus cities and has received over 75,000 orders. In this digital generation, Suumit has become a young role model for budding entrepreneurs in India.
20. Trishneet Arora:
Techie Trishneet Arora is the proud founder & CEO of TAC Security, a cybersecurity company he founded at the age of 19. He has written several books on ethical hacking, web defence, and cybersecurity. Trishneet was named in Forbes 30 Asia list in 2018 and Fortune 40 List of India's Brightest Business Minds 2019. Trishneet is now on a mission to develop the Google of cybersecurity. Techie Trishneet is now an ideal role model for students pursuing higher education in the field of computer science.
Importance of Role Models in the life of Students!
When it comes to students, we usually see that when they are in a growing stage, they admire, follow and even idolize people whom we call role models. These role models keep changing with age as their needs, choices, lifestyle, and way of thinking develops. The most important part while choosing a role model is whether it will influence us positively or negatively. Adopting a positive role model will not only propel us and help us in overcoming our flaws. It will motivate our minds in a positive direction as well.
Bottom Line
Role models show students how to live with sincerity, optimism, hope, perseverance, and compassion. They play a vital role in a student's positive development.